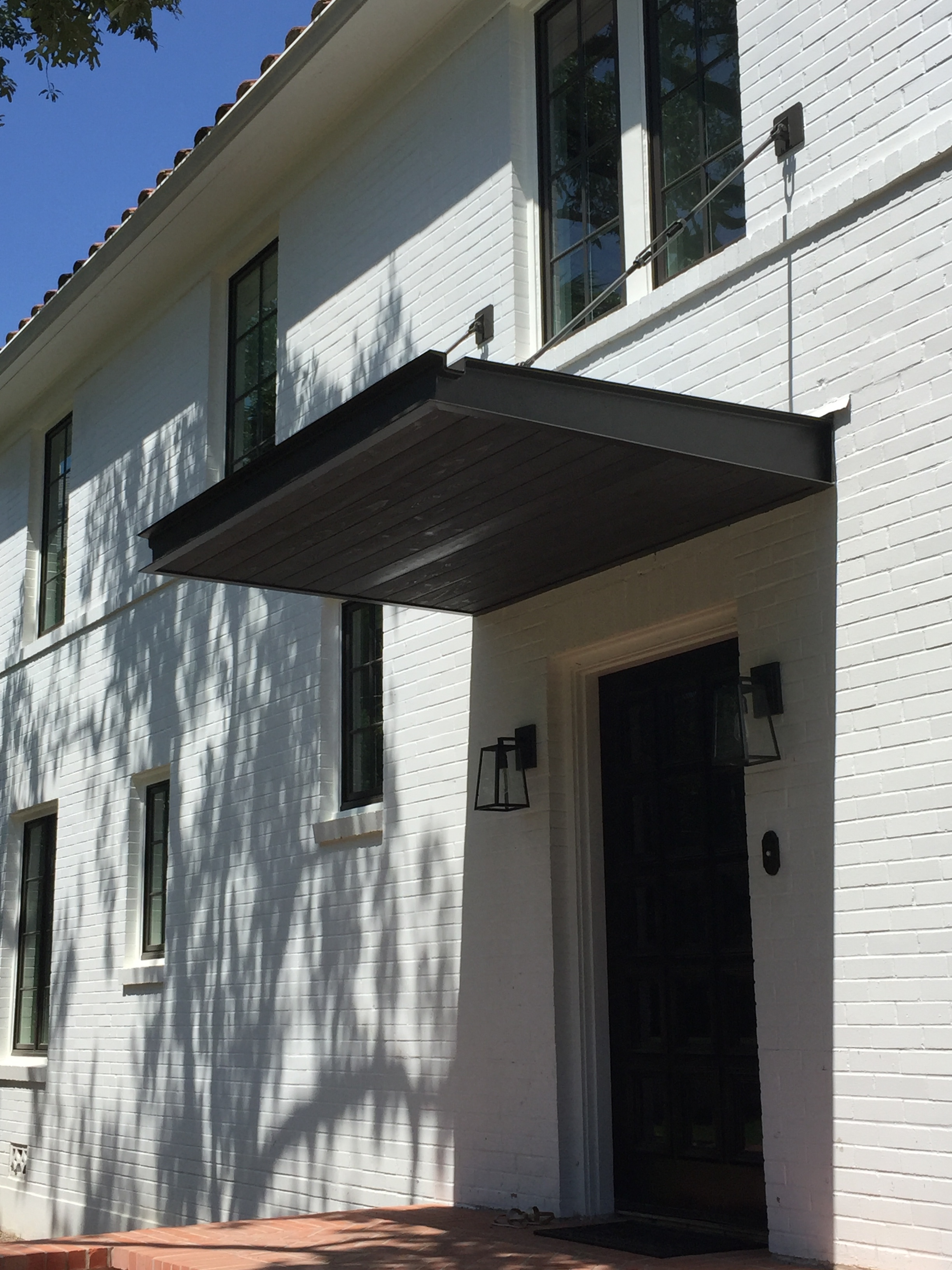 Third generation family business changing the ornamental iron landscape of San Antonio and surrounding areas since 1981.
We fabricate a variety of custom wrought iron products, for both residential and commercial.
Collaborate with us to create and build your dream project.
Hand forged designs, spiral staircases, gates, handrails, fencing, doors, balconies, window guards, automatic gate systems and unique custom projects.